Which events is British Esports speaking at?
The British Esports Association often attend public conferences, trade shows and other gaming events.
If you want to find out about our views or catch-up in person with us, attending these events is a great way to do so. Here's a list of some upcoming events we'll be attending or speaking at.

Sports Tech Innovation Forum - November 22nd
British Esports Association content director Dominic Sacco will be speaking as part of a 'rise of esports' panel at the Sports Tech Innovation Forum, a festival of technology for the media and entertainment sector.
More info and tickets: Sports Tech Innovation Forum page

State of Play seminar - November 30th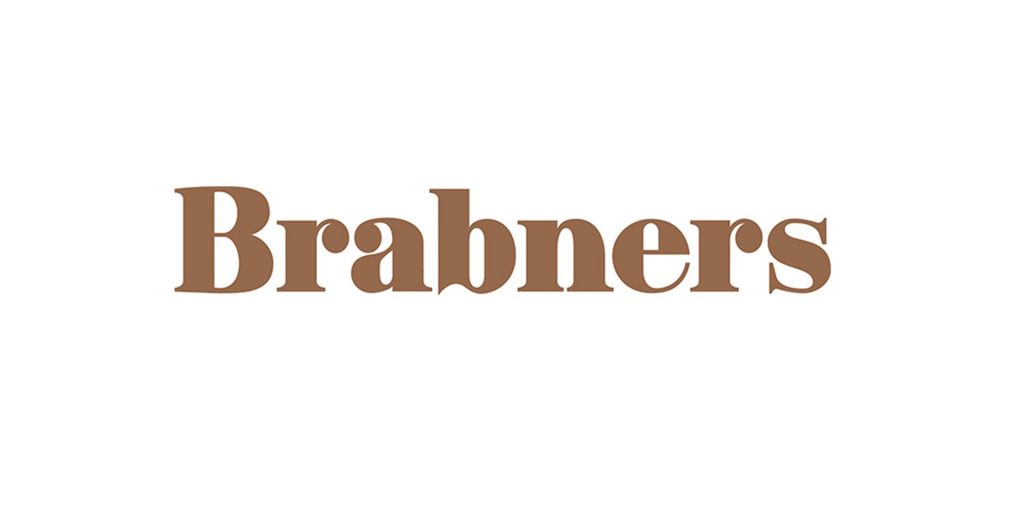 Brabners Sport Team is hosting its free annual State of Play event at the King Street Townhouse, Manchester on November 30th 2018.

The ambitions for UK sport are far reaching however for many sports organisations, developments in governance, funding, regulation, reputation management and technology all impact upon the state of play. This half day seminar will navigate some of the legal and commercial challenges and will share insights from experts in the field.

Ceirnan "Excoundrel" Lowe, pro esports broadcaster and member of the British Esport's Association's Advisory Board, will be discussing the future of the esports industry as it continues to grow year-on-year and John Mehrzad, Barrister and Head of Littleton Chambers Sports Law Group, will reflect on sports duty of care in light of recent developments.

More info: Brabners website


For more esports events and conferences, check out our events calendar here.